Happy Birthday Wan Ting.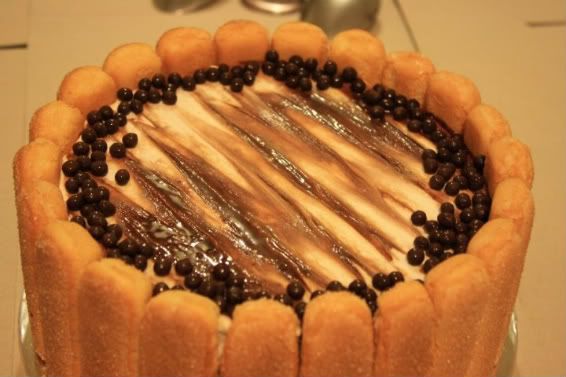 Ice-cream cake, ReversO. Nice!
We celebrated her birthday on Wednesday. 'cause we're not free on Thursday, and everyone is back on Fri. Yea, I reckon she felt happy, this birthday should be different from what she used to have in Malaysia.

Five of us had just finished our dinner, yet we need to finish another ice-cream cake. Urgh-huh, gaining weight, sob. We forced Wan Ting to finished the remaining herself as she's the birthday girl.
Music plays * Happy birthday to you, happy birth... ... ... *
Next up:
7th MAS
Whoa, I think the right word for MAS is
EPIC
! awesome MAS. (MAS stands for Model ASEAN Summit.) Some of you might already know I've not gone to school for a week as I was participating this Model ASEAN Summit.
I thought it should be serious and solemn. However, everything is opposite to what I thought. To be precise, this is a fun Summit, everyone is very playful. Yesh, especially our director/chair/delegate of China. You decide, I don't know, either.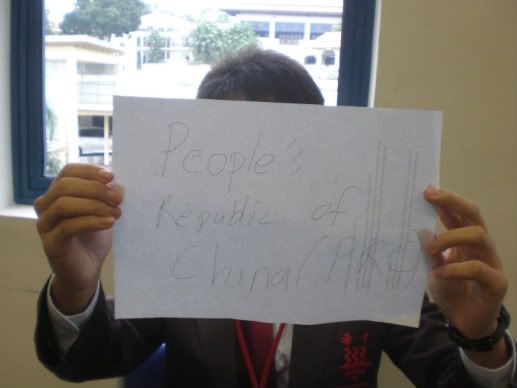 Saw it? The delegate of People's Republic of China. He's funny! Sometimes, he'll come out of nowhere and
contribute
to our discussion. What the press wrote was "The Chinese delegate is widely believed to be SEPCCOM director, Wei Yichen, but when interviewed, Yichen repeatedly insisted that the SEPCCOM director and the Chinese delegate are two different people."
How ridiculous.
And of course, we had the delegate of Antartica. (Frankly, I suppose there's no such country in United Nations.
)
Hungry Penguin. Pathetic.
Please la, I'm a penguin, and I'm sure that penguin doesn't look like this, should be prettier.
Almost everybody said SEPCCOM is the slackest committee, but we just make the whole discussion to be enjoyable. We also came up with this "SPECCOM; cause we're special like that!" What's more, Thailand insisted to declare war on Myanmar, Thailand used
ELEPHANTS
and Myanmar used
RICE
. I've no idea on how they could come up with this "creative" idea. Yea, and imaginative.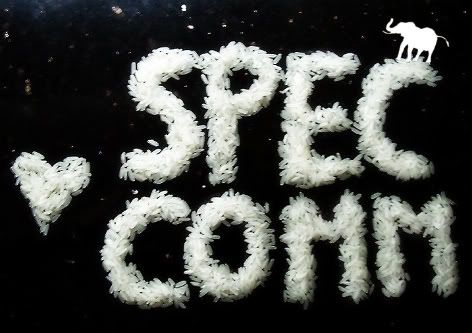 Love SPECCOM. (The most scandalous committee)
I miss SPECCOM.