Today was fun. Our school has organized a one-day-learning-journey trip to Marina Garage and Land Transport Authority.
Just after common test, we don't need to face the results. We had this chance to visit Marina Garage and LTA. Quite nice.
Early in the morning, after morning assembly, we set off to Marina Garage which is obviously at the Marina Bay. This garage was Lee Kuan Yew's vision. As we know, Singapore's river was very dirty, full of rubbish. Through the ten-year-clean-up, Singapore has now become cleaner. We visited the 'Sustainable Singapore Gallery' to know more about this garage.
Okay, to be honest, I personally think that this gallery is built to attract tourists and to promote Singapore as a very high-tech and clean country.
NEWater. Singapore has two water agreements with
Malaysia
!!!!!(will end at 2011 and 2061)
We then went to Land Transport Authority. They showed us how Singapore improved their Land Transport System.
my opinion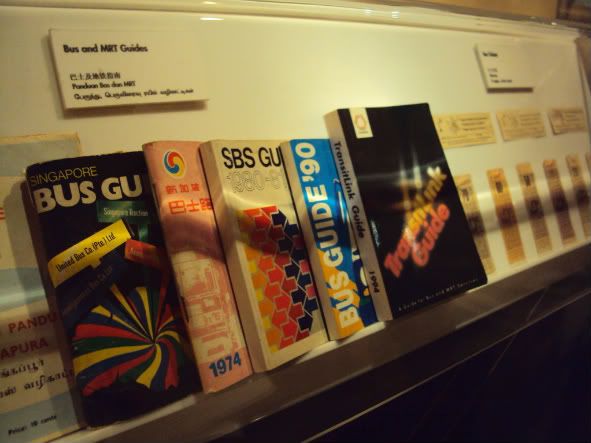 Old Bus Guides.
School dismissed us quite early today, at about 12.30pm.

So, we had our lunch at Domani. I miss spelt it as Domino, and my friend laughed at me.
I had spaghetti and pizza, shared with my friends.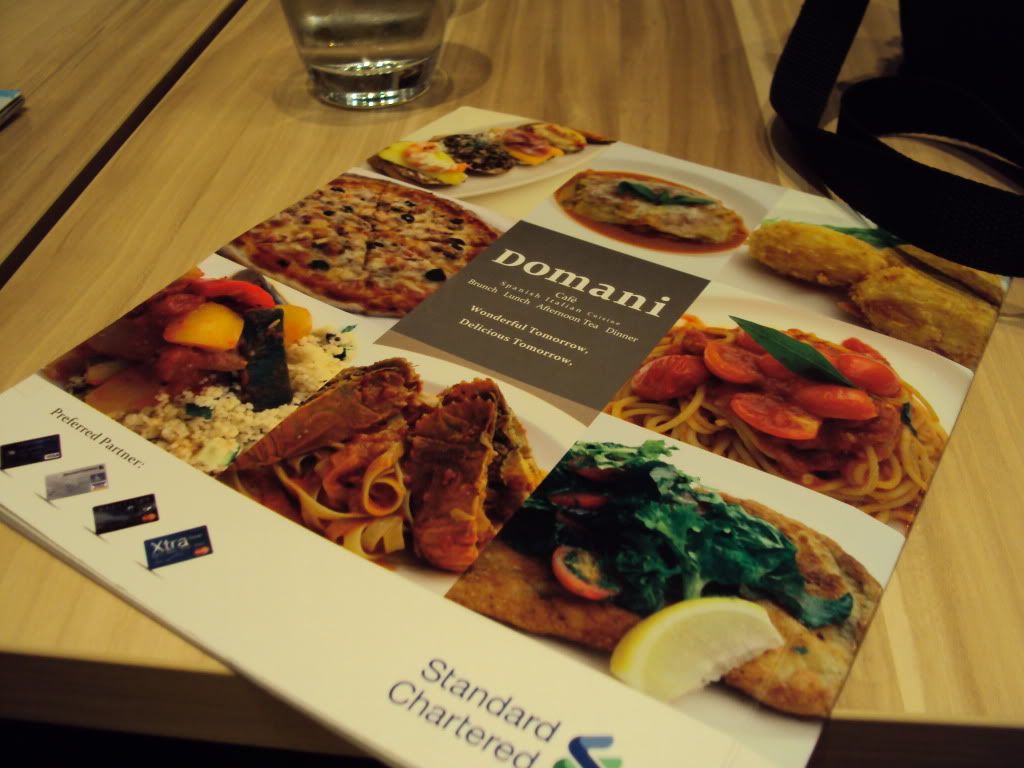 I'm going back soon.

countdown:
7 days